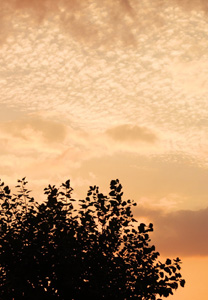 Helpful Links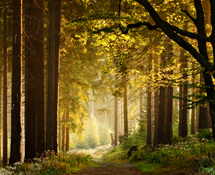 I have provided the links below to help clients learn as much as possible about topics and issues that are often behind the reasons they chose to engage in counseling. I believe that an informed client is a partner in the counseling process. There are many online sources for information, but I recommend the following because they are from credible and reputable organizations and institutions.
I am located in Homer Glen, IL and I serve all of the surrounding communities, including New Lenox, Mokena, Lemont, Lockport and Orland Park.
Call 708-870-9277 or click to request a call.
Serving Homer Glen, New Lenox, Mokena, Lockport, Lemont, Orland Park, IL and surrounding communities.